When I used to have my booth at the Ghost  in the Attic Antique Mall I would create all sorts of fun window displays and projects. One of my favorite was this chalkboard window. 
Using chalk board paint, after cleaning the window, I applied right over the glass. This was actually a newer window so the glass was good and secure. 
This is a perfect project for all those windows left over from renovating a house!
Just leaving windows as they are is a fun way to add architectural charm to a space. This would look much cuter in a home as apposed to a pegboard wall. 
This window actually used to be a screen door that I cut down. I liked it better as a window. 
This would be super easy to recreate using wood as well. 
What do  you do with your old windows?
Linked this post to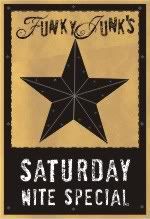 Pin It
Share and Enjoy
Related posts: