A partridge and a pear tree!
aside from my cruddy camera skills, my camera only films small little snippets….hence the choppiness. You all get the point though, right? ha!
Starting with a "partridge" sketch
resulted in a cartoonish , child like wreath. Maybe modern? Cute-But, not really my style.
Much better.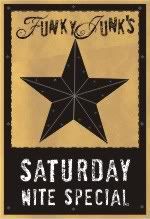 Pin It
Share and Enjoy
Related posts: