and thought to myself, "Why didn't I think of that?!" Which, happens pretty often. People are so clever!
I found the photo a couple weeks ago and couldn't stop day dreaming about having one of my own. I knew I needed to go shopping for a few of the items (hanging cup rack, etc.) and I knew that wasn't going to be happening for a while (Thank you Holiday season!)
I never let the lack of money stop me before , right? You all remember the
bathroom make-over (for $0!)
. So, After having my morning coffee , I got to work on a little coffee/drink bar of my own.
Welcome to MommaHen's coffee shop
Drink of the day: Bubba's hot cocoa ( bub is a typical nic-name for boys out here in the boondocks .Somehow it turned into bubba for my oldest son)
My husband despises coffee (he's not human.) So, MH's coffee shop also serves caffine free pepsi – his specialty  and , of course, free pacifiers!
 It's almost like "playing house." Adults can have play time as well, right?
Re-purposing  pallets is a huge thing right now . Which is the best thing ! Free !
At my local Lowes I kept finding these little mini- pallets. One of them had two of the slats missing which automatically made me think of a shelf. Neat !
I think, later on, I will still buy a rack to suspend my coffee cups from. I really liked that look. Then , I will hang the pallet on another wall to display some other kitchen goodies.
As far as the kitchen process: It's going slowly. I finally got the bottom portion of my cabinets painted when I discovered my sweet little kitties using them for seats. After re-sanding, re-painting, then waxing, my son decided he wanted to add his little special touch…..with a crayon. This probably would have been okay and wipe off clean if they were completely set . They weren't . Now I'm back to re-re-sanding, re-re-painting….
oh , the life of a momma (hen)
Happy 11-11-11 !!!
The winner of my salt-dough tag giveaway is: Comment #7 (random.org)

I linked this post up to these fun places:
Miss Mustard Seeds FFF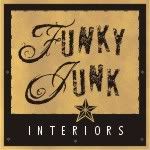 href="http://micheleravendesigns.blogspot.com/" title="{Primp}"
target="_blank">
src="http://i4.photobucket.com/albums/y103/amycarver3/primpbutton2.jpg"
alt="{Primp}" style="border:none;"
/>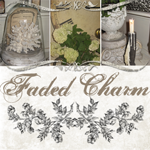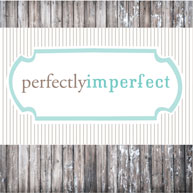 Posted in Etc. |