Using my handy dandy apple corer/ slicer , the job went really quick.
I only had about half the apples the recipe called for.  So, I just divided the ingredients in half. When the recipe called for 2 Teaspoons of cinnamon. I only used one.
toss all of the ingredients together, add it to the crock pot. The original recipe called for you to prechop all of the apples down to a small size. I'm lazy. I didn't do that. I just let the crock pot break them all down and it did  , perfectly.
The original also calls for you to whisk and stir occassionally. Again, I just let it sit and cook: overnight. I woke up this morning to unveil a crock-pot full of the best apple butter I've ever had!
Breakfast anyone?
yum yum  yum
Again, absolutely perfect for Fall.
Time to eat!
Stop over to Oh My , Sugar High for tips on freezing and storing. She also gives you some pointers on which apples to use for the best apple butter.
Linked to these fab parties: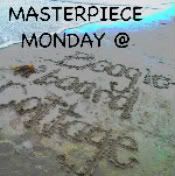 http://theartsygirlconnection.blogspot.com/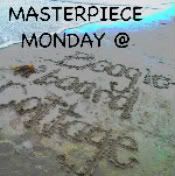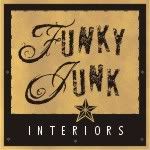 Pin It
Share and Enjoy
Related posts: