I found an amazing Queen Anne chair , at a yard sale. After ripping away the old tattered fabric, I started to quickly realize what I had gotten myself into. I continued to rip away everything that was un-usable leaving me with nothing but a wood frame. It wasn't long before I got overwhelmed and put the project on the back burner. Fast forward three years later, it's still sits: unfinished.
As you all know, I moved into a fixer-uper. To be quite honest, it's going to remain in this crazy, "in need of serious renovations" state. But, is that going to stop me from decorating from my absolute, all time favorite season? No! Me and the fam set out on a Fall harvest adventure yesterday and came home with all sorts of goodies.
pumpkins, gourdes, and mums are just fine and dandy on their own. But, I love to add other little unexpected items in the mix for a neat little Fall vignette .
Now back to the abandoned chair: How about this crazy combo of things to create a rustic  , Fall feeling? 
To crazy? 
I just love it! 
I don't , however, love my carpet covered porch . ….ick!
This porch will be removed next summer, so, I will just make the best of it for now.
Happy Fall Y'all!
Linked to these fun parties: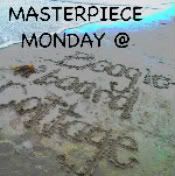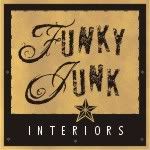 http://theartsygirlconnection.blogspot.com/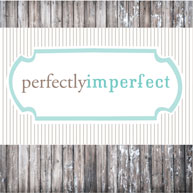 Pin It
Share and Enjoy
Related posts: