*cough* *cough*
*sneeze*
It's a little itchy, a little scratchy. It smells like a horse stall.
But, boy, is it pretty!
Pillows are a great way to change up your space with in seconds.
But , I didn't hold on to them. I put them in my booth for sale.
So, I made the Mr. & Mrs. burlap pillows.
Do you love them as much as I do?
Here is a little tutorial. So, you too, can make some of your own!
Grab your burlap ladies !
In my opinion the first step is very important.
Ironing your fabric out nice and straight ensures nice even cuts and exact measurements. Using starch is just another way to keep your fabric flat and workable.
Next, figure out what size your pillow is going to be. Earlier today, I didn't have my pillow inserts (they were in our storage building) So, I grabbed a pillow that I made a few months ago and has the same size inserts.
Be sure to add an extra inch (or two-to leave room for errors)
My pillow insert is a little less than 16″x16″.  So, I cut my fabric out to 17″x17″.
Sew your edges. Use the guide lines on your sewing machine to guarantee an even edge all the way around the pillow.
Now, I don't have any stencils this big. Or stamps. So , I made my own. If you don't like this idea, there are so many great ideas out there of MANY different way to achieve a similar look! I drew my choice of font onto a heavy paper (I actually used a file folder.) I suggest it it be a thick paper so it will stay in place. Then , I took an exacto knife to cut around my lines . Exacto knifes can be found almost anywhere for as low as a few bucks.
Tape the newly made stencil into place. Just to keep everything nice and neat. Otherwise you may start painting and it could move on you. We don't want that.
Dab the paint all over the stencil. I suggest doing it heavier in some places and lighter in others. This will make a more rustic look. Which, I prefer.
You're all done!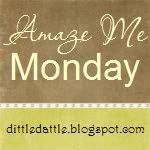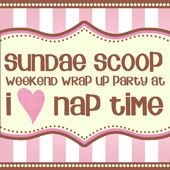 Coastal Charm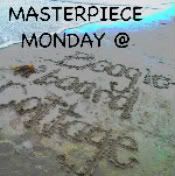 Transformation Thursdays @ The shabby chic cottage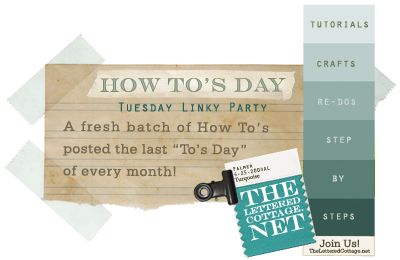 http://www.findingfabulousblog.com/http://thehillsarelivin.blogspot.com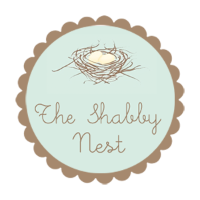 Pin It
Share and Enjoy
Related posts: